Update 9/9/10 Finished it! A little dry for all the facts but a very important read for me. It's helped me realize my biases, and we can't afford biases. Stewart provides a summary at the end of his book I hope will serve to whet your appetite to read this important book.
Ecological balance is too important for sentiment. It requires science.
The health of natural infrastructure is too compromised for passivity, it requires engineering.
What we call natural and what we call human are inseparable. We live one life.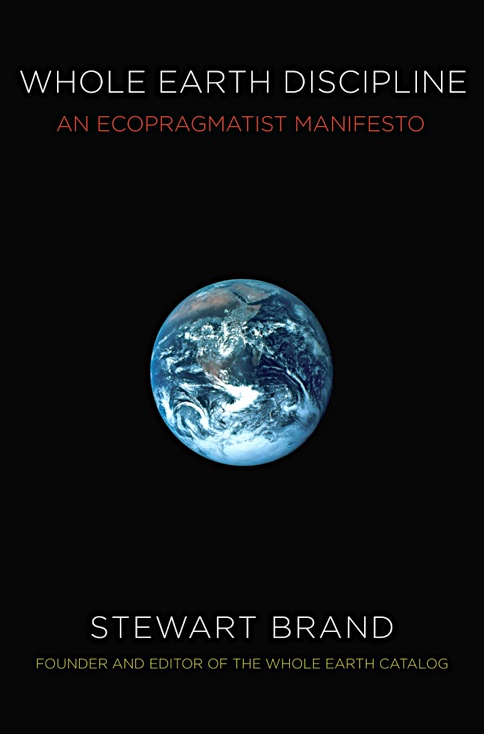 Stewart Brand's new book has a great accompanying website with a million cool links
and enough of the book to let you know you're going to love reading it. But just in case
you're not sure, check out the talk (and great questions afterwards) from The
Long Now Foundation. (Click arrow to listen, right click to download) Stewart Brand Rethinking Green
Are you a nuclear over reactor?
.